Due to Shopify limitations, we are unable to display the delivery status within Shopify portal. For each fulfilled order, you are able to click the tracking number to see the delivery status. When the order is picked up by courier, recipient will receive a SMS with tracking details too.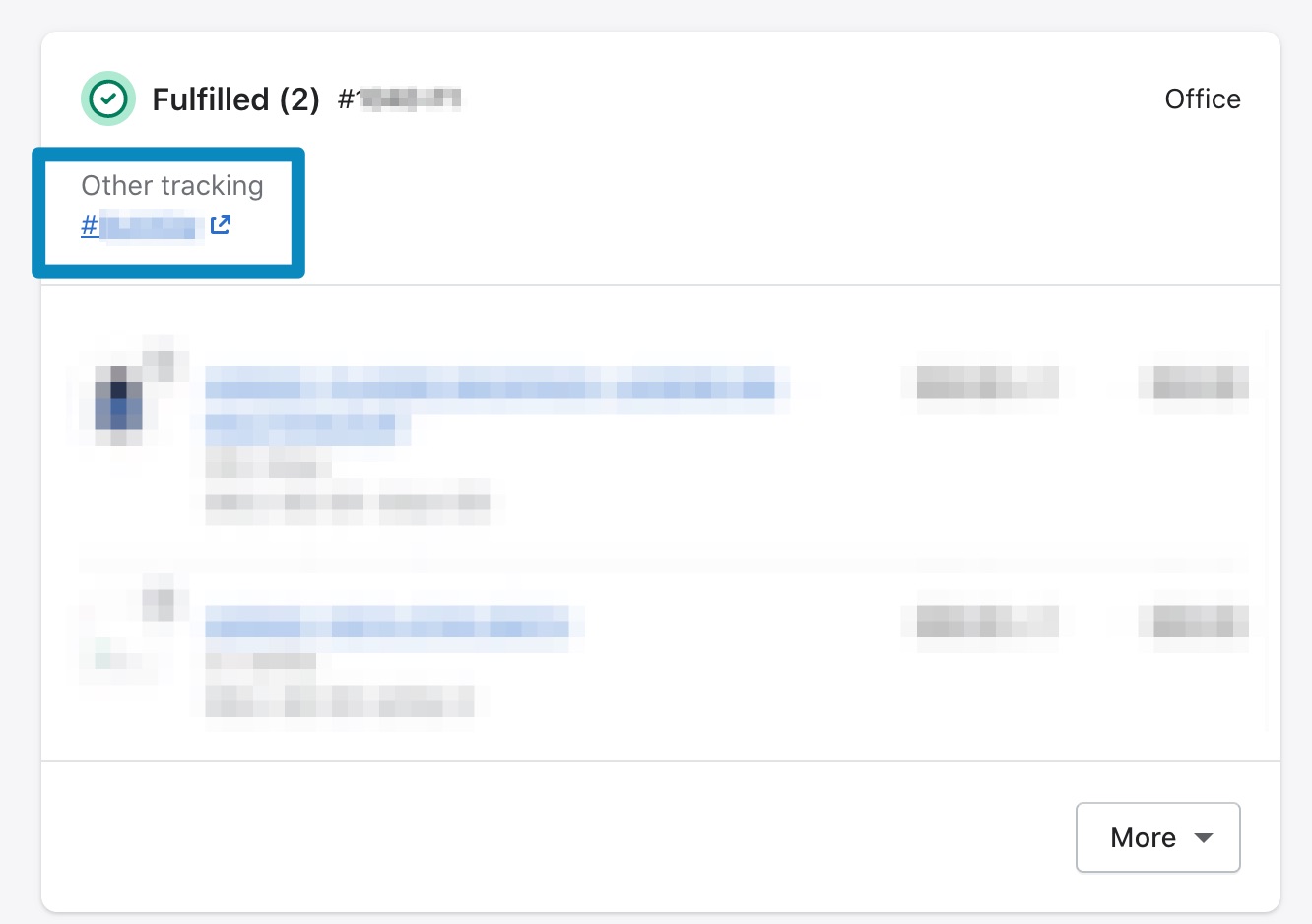 Tracking number is also available for customers to check the delivery status[Shipping confirmation email → View your order button].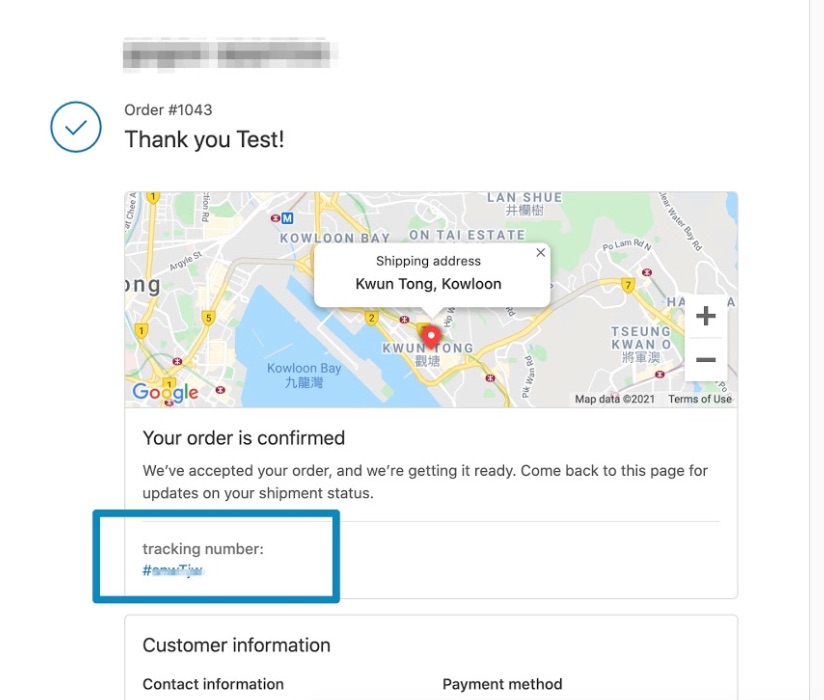 Alternatively, you may choose to track the delivery status on GOGOBUSINESS order management page.